Why Hire Spotora & Associates
The Big 6 Difference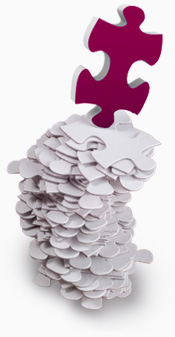 No required billable hours means enhanced peace of mind for you, the client, and a more trusted relationship with your lawyer!
Our lawyers are all senior level counsel! Experience the immeasurable benefit of: experience!
S&A attorneys are not assigned matters but rather choose who they wish to work with. This means more effective representation for our clients with attorneys interested in their needs.
We are a One Stop Shop! Our clients don't need to have a number of attorneys on hand. S&A can handle a great majority of our clients' personal and business related needs.
Speak with your attorney more frequently than their assistant!
Being a big fish in a small pond means personalized attention and developed client relationships.
In a market saturated with legal options, we strive to stand out as the obvious choice!
Neither the client names nor the testimonials found above are to serve in any way as a promise, guarantee, warranty nor prediction as to the likely results of your legal matter.